This help article explains what Paypoint Cash Out vouchers be used for and how to redeem them.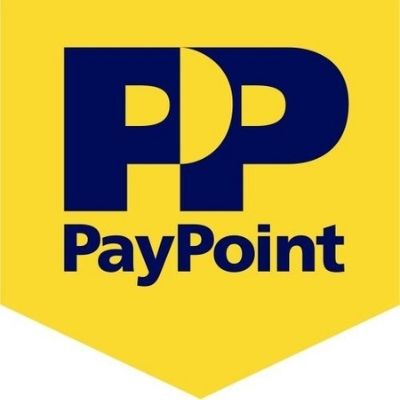 What can PayPoint cash out vouchers be used for?
The Cash Out voucher enables the recipient to withdraw cash within a Paypoint store to then pay directly into their bank account towards their energy bill or direct debit.
Where can the vouchers be used?
There are over 28,000 locations across the UK - Find the nearest stores in your area by clicking here.
What are the maximum and minimum values of vouchers?
Cash withdrawal vouchers can be issued for values between £1-£100.
What additional costs are there for PayPoint vouchers?
There are no set-up costs to start issuing PayPoint vouchers. There is a £1.65 issue fee per voucher sent and a £2 cancellation fee per voucher cancelled.
How are vouchers sent to recipients?
Vouchers are able to be sent by email or text message and can also be accessed through the Evouchers mobile app.
How do recipients redeem their voucher?
Claim their Paypoint voucher through the Evouchers app or browser account.

Take their voucher to any Paypoint store.

The store clerk will scan the barcode and release the cash.
Please note:

Once received, Paypoint Cash Out vouchers are valid for use for 30 days.
Paypoint vouchers are single scan redemption vouchers. Any support required following the scanning of a Paypoint voucher will need to come from Paypoint directly.
For additional information on Paypoint vouchers, visit their website here.