This article explains how to claim a voucher using a redeem link.
Step 1
Click on the link received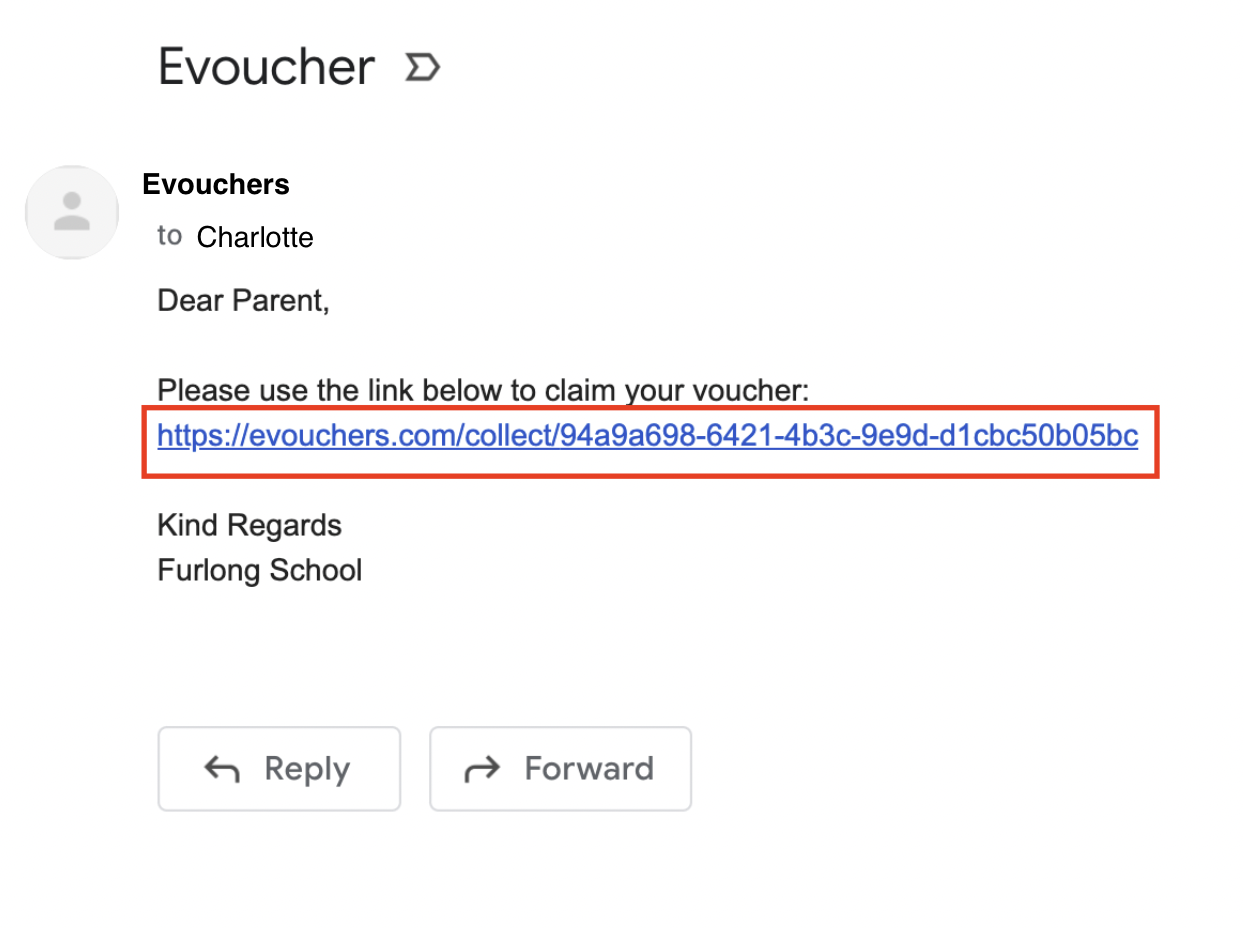 Step 2
Enter your email address or mobile number to claim your voucher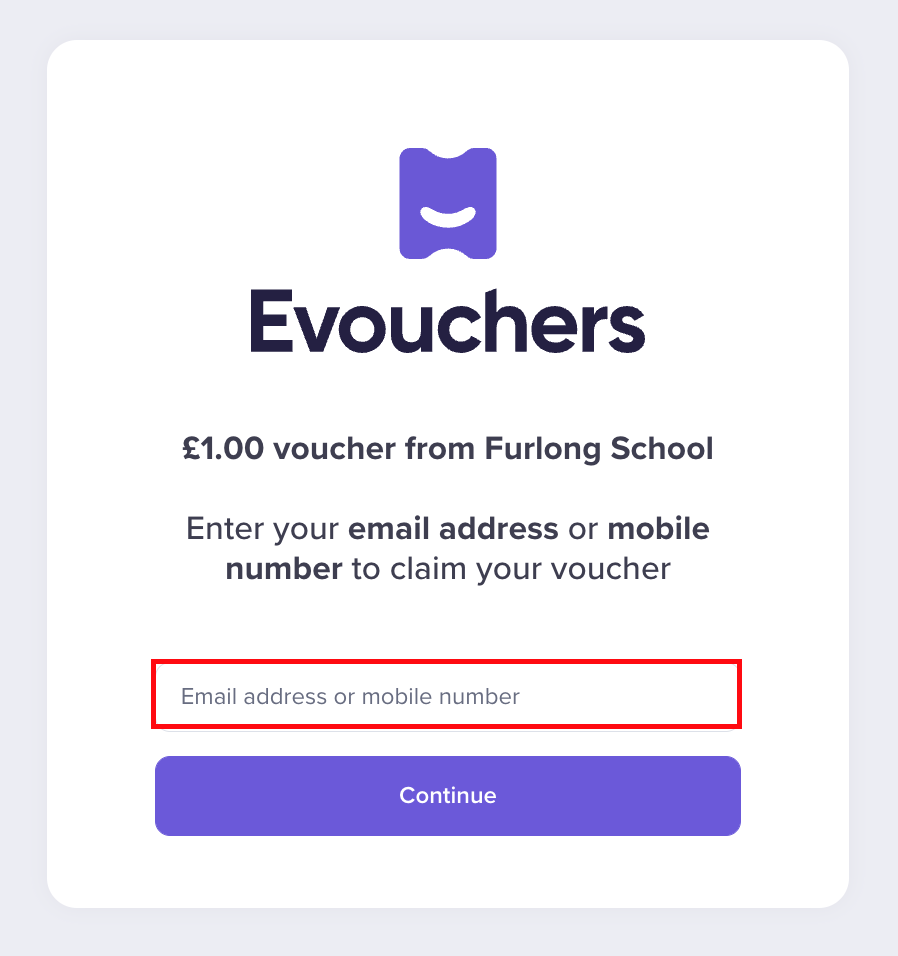 Step 3
Confirm your details if you are new to Evouchers, to create your account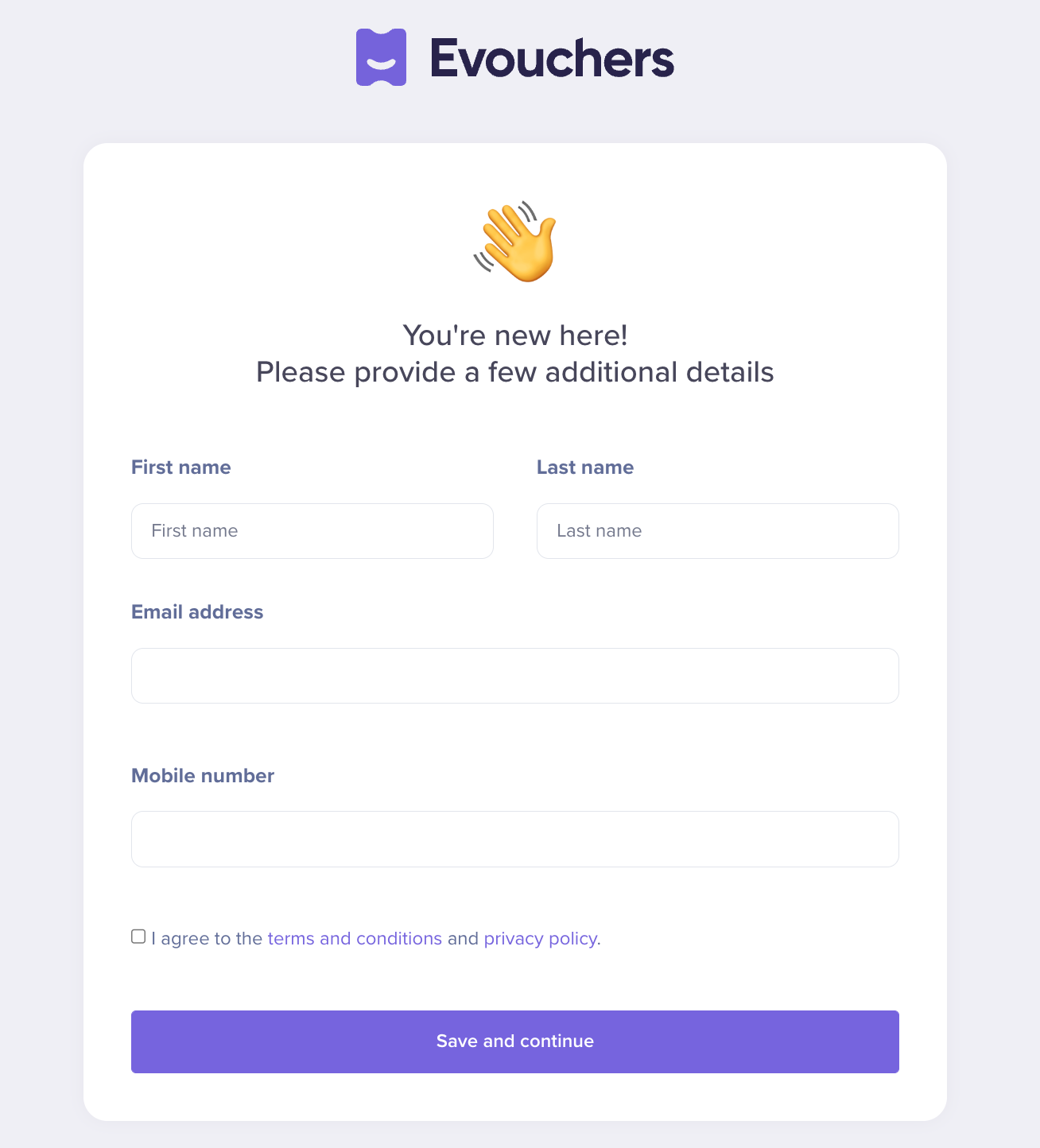 Step 4
You will then be sent a secure login link to your email address to access your account.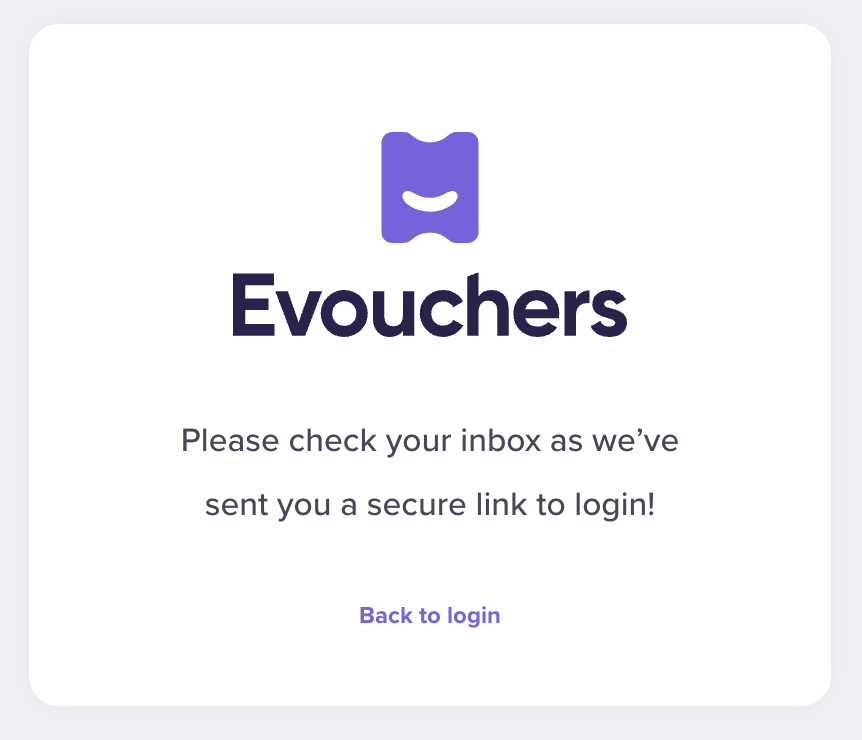 Step 5
Click on the link within your email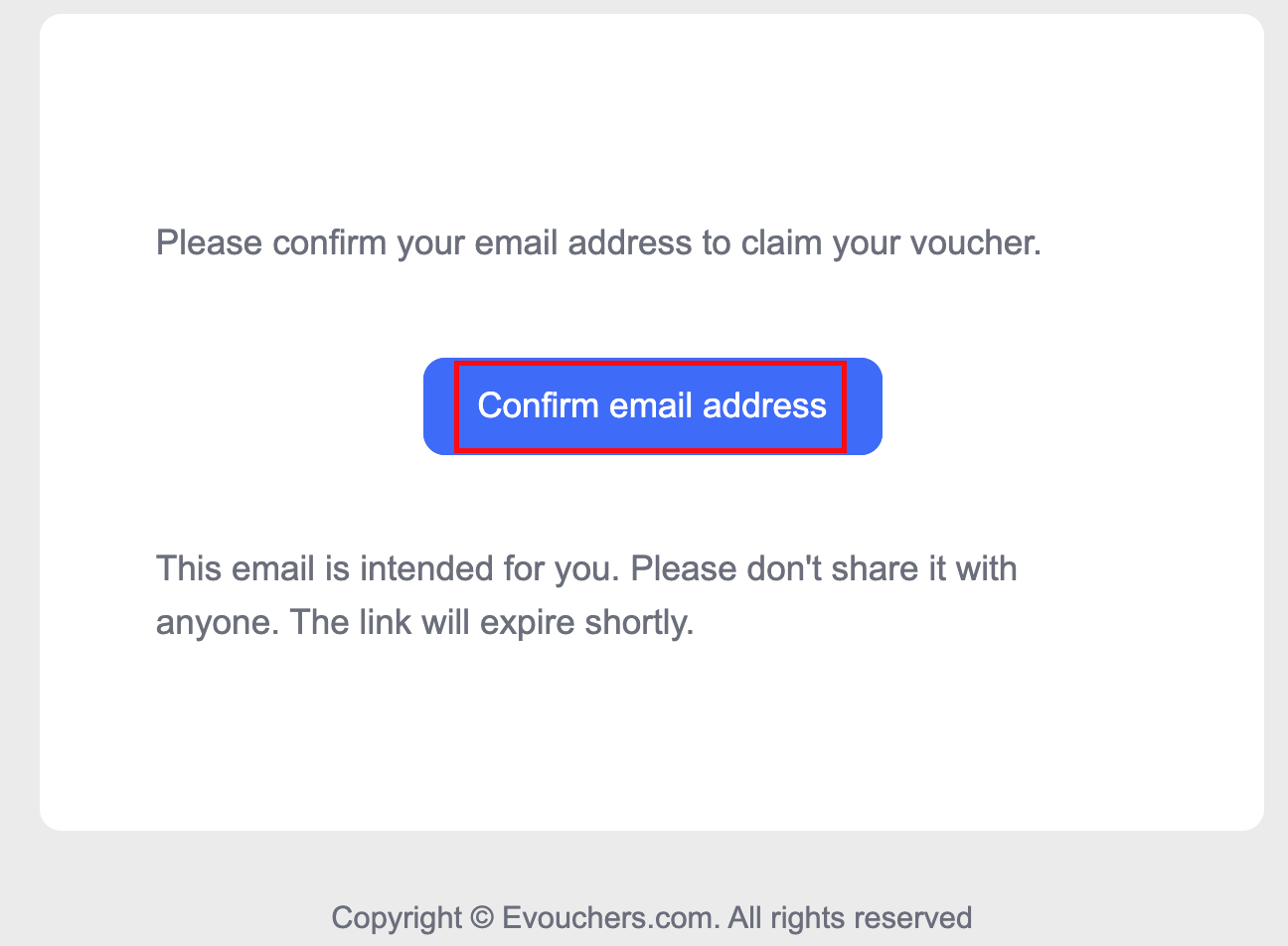 Step 6
Choose the retailer you would like your voucher for
Please note - once selected this cannot be changed
To view which ones can be spent online, click HERE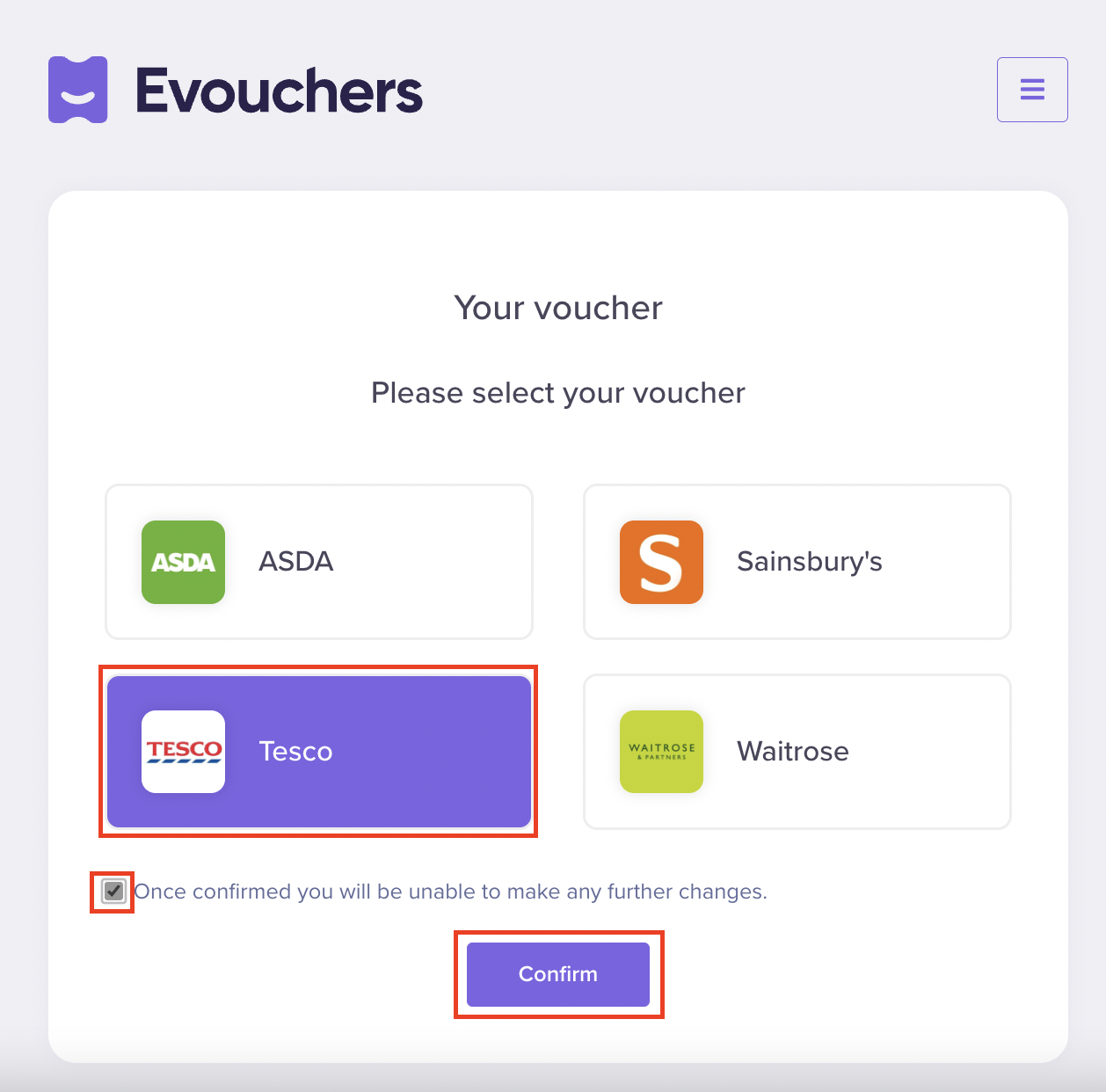 Step 7
Click 'View Voucher'
Step 8
You now have your voucher to be spent in your supermarket of choice.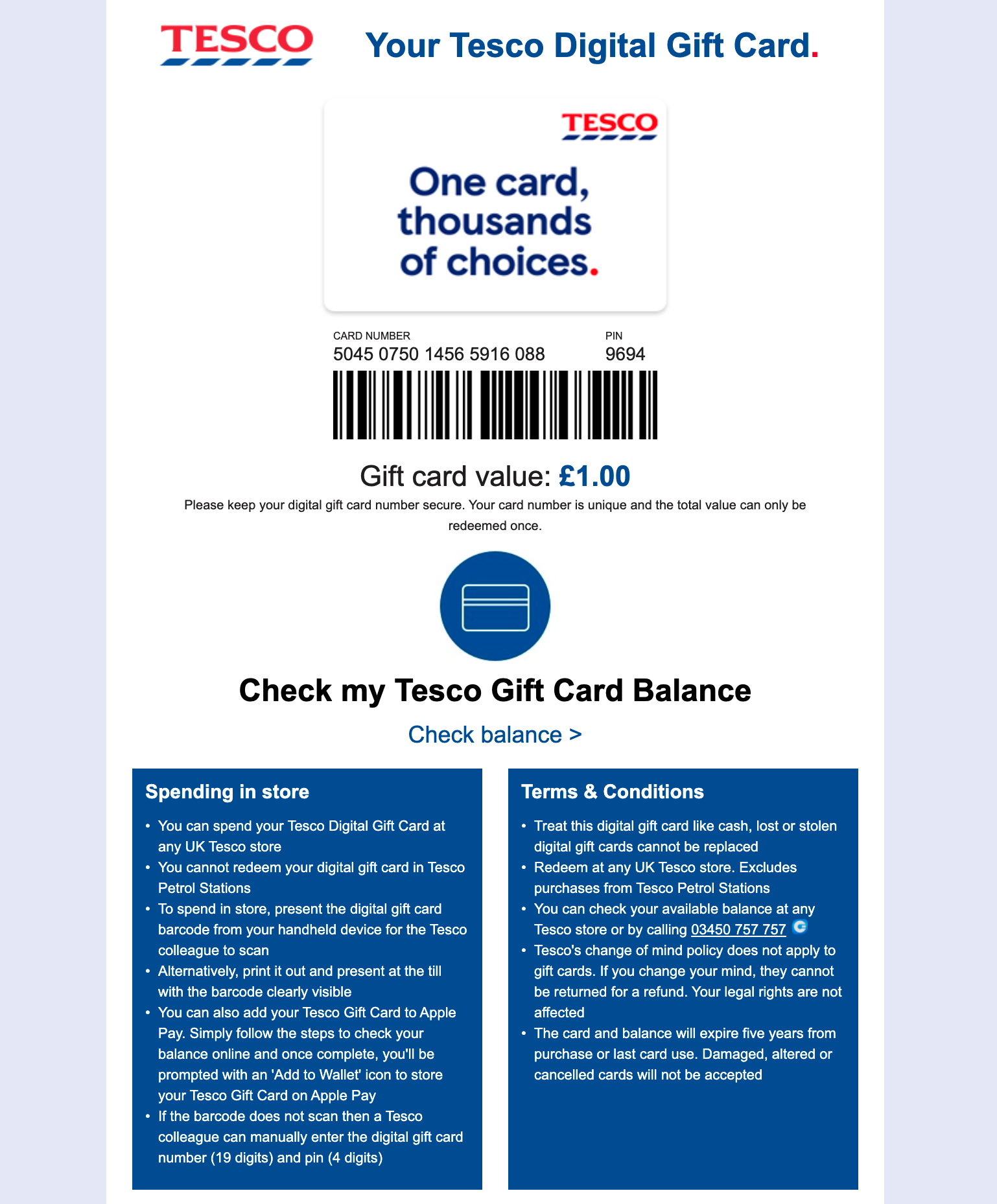 To check the balance on your voucher click HERE