This article explains how to download vouchers for recipients.
Option 1: Recipients to choose their retailer
Manually send recipients a link so they can select the retailer themselves. The link will require them to create an account first before they can select their supermarket preference. They will then receive the voucher to their registered phone number/email address.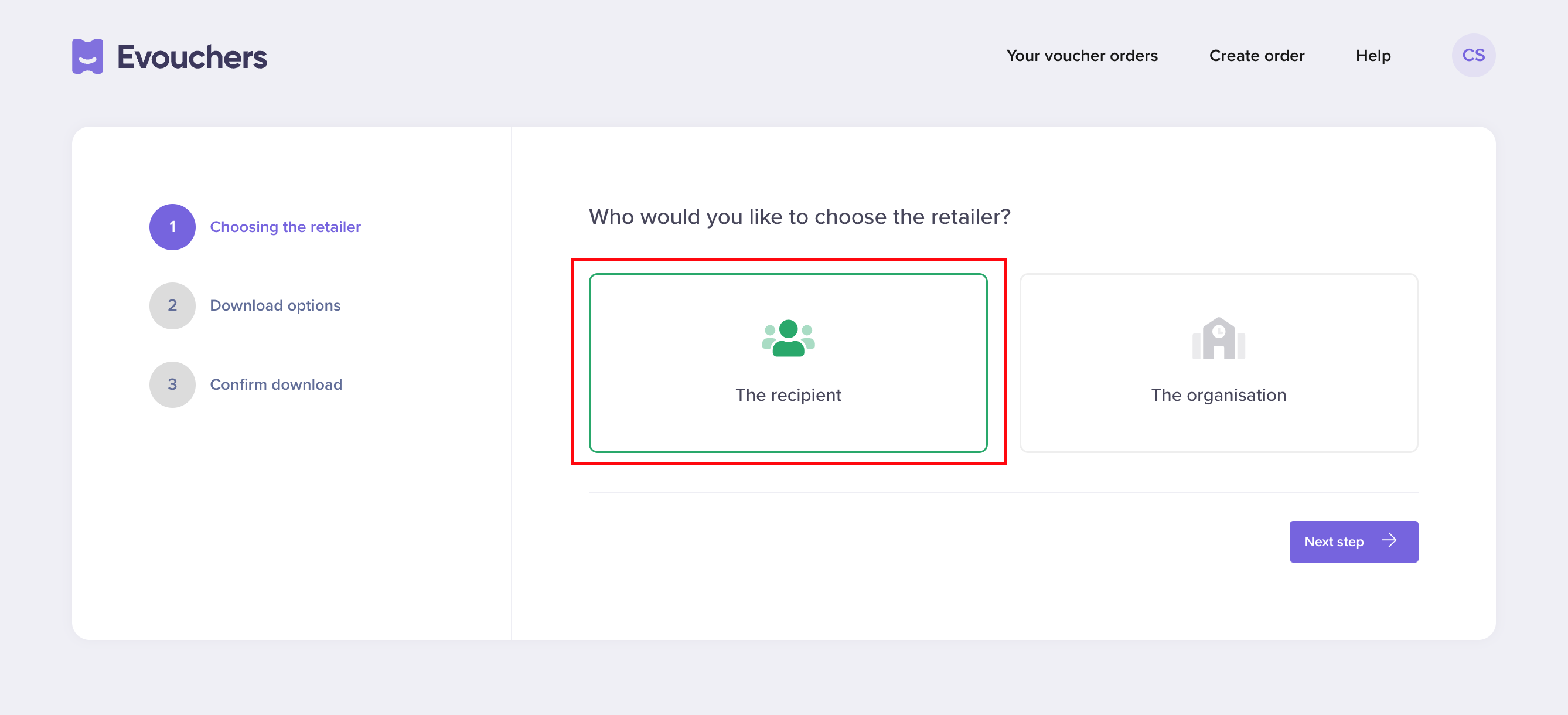 Option 2: School to choose the retailer for the voucher
Select the retailer for the recipient and download the voucher. Once downloaded, you will need to manually send the voucher to the recipient (or you can print it off for them).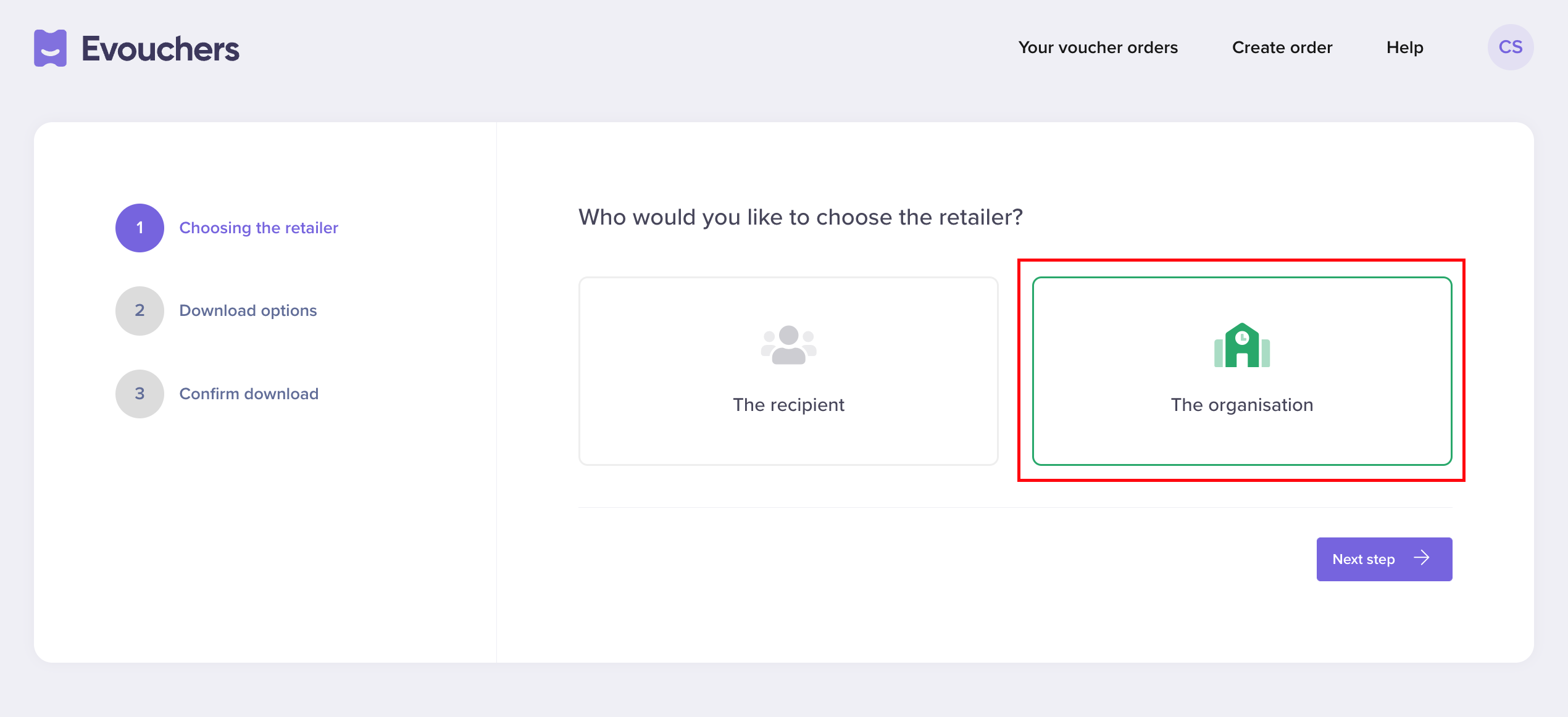 How to print/send a downloaded voucher
If using option 2, you then have the ability to print the voucher by following the steps below:
Step 1
Click on the three dots and select 'Download all'.

Step 2
A spreadsheet containing the voucher links will then download to your computer.

Step 3
You can either copy the URL for each voucher and paste it into your internet browser or send this URL link directly to the recipient (by email). To print the voucher, please follow the last two steps.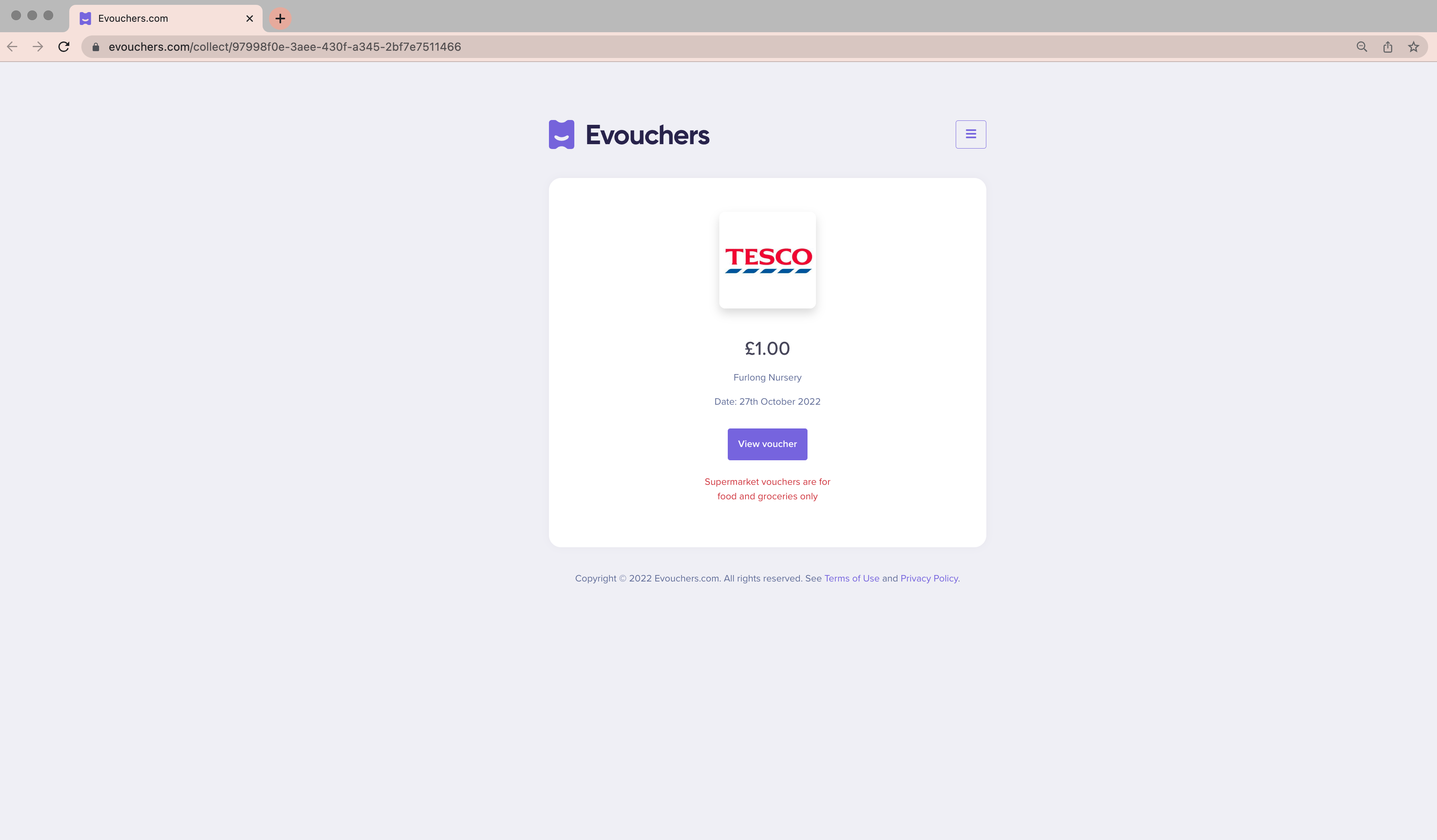 Step 4
Once your voucher has finished loading, please click 'View voucher'.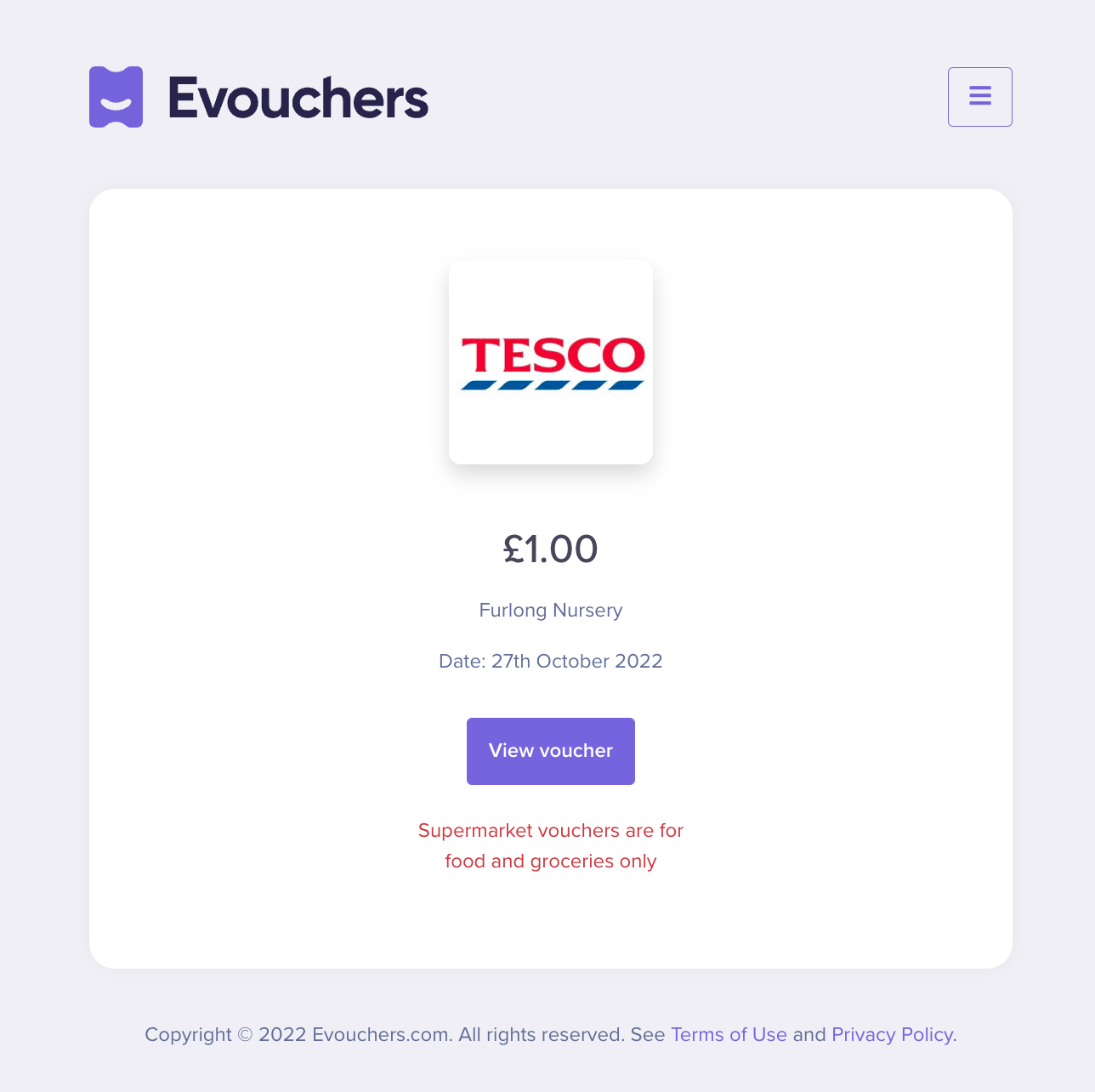 Step 5
You are now able to view and print the voucher by selecting the three dots in the top right hand corner of your screen and selecting 'print'.