Step 1 - Go to Evouchers.com and press 'login' in the top right-hand corner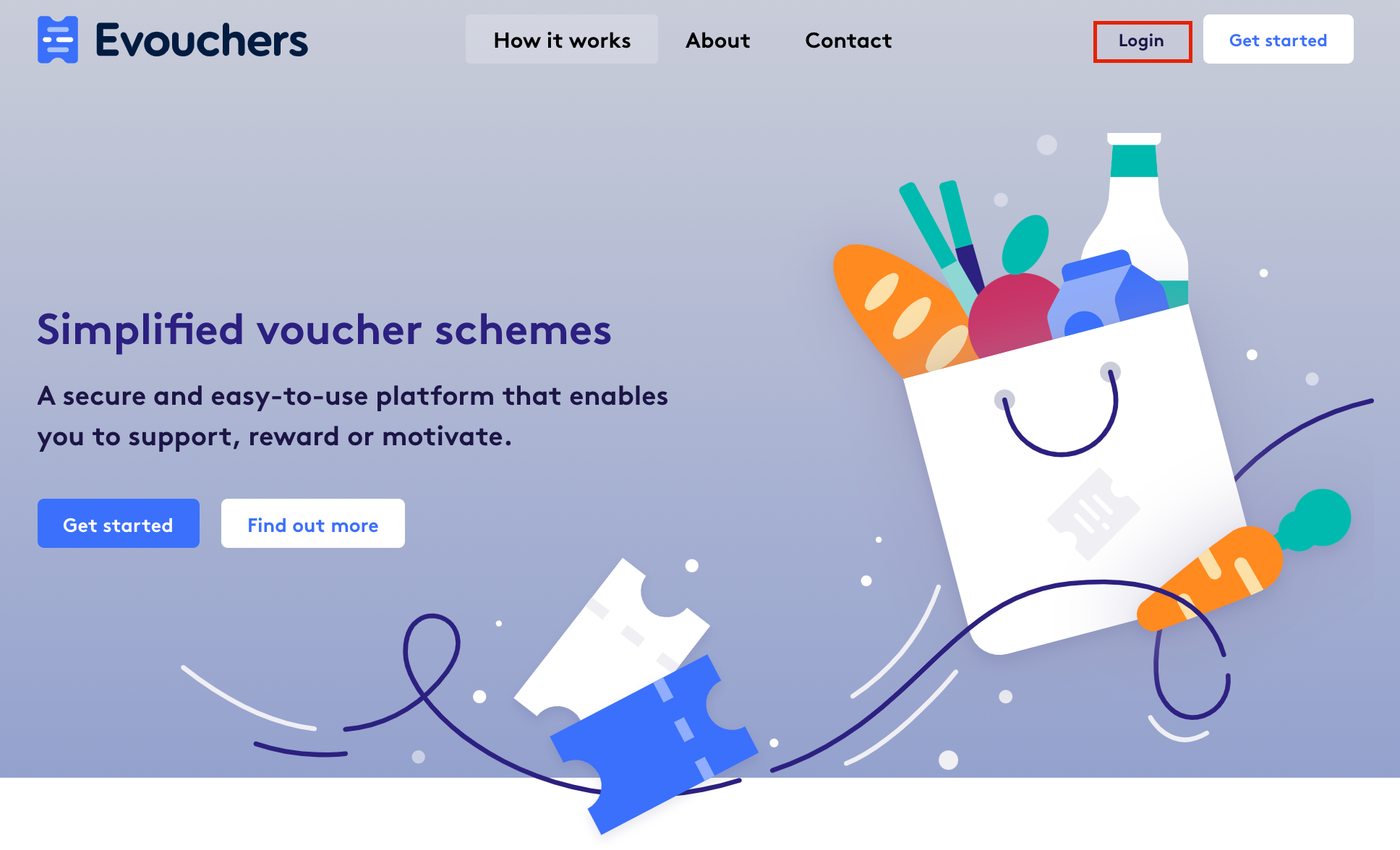 Step 2 - Enter the email address or mobile number you used to create the account and press 'continue'.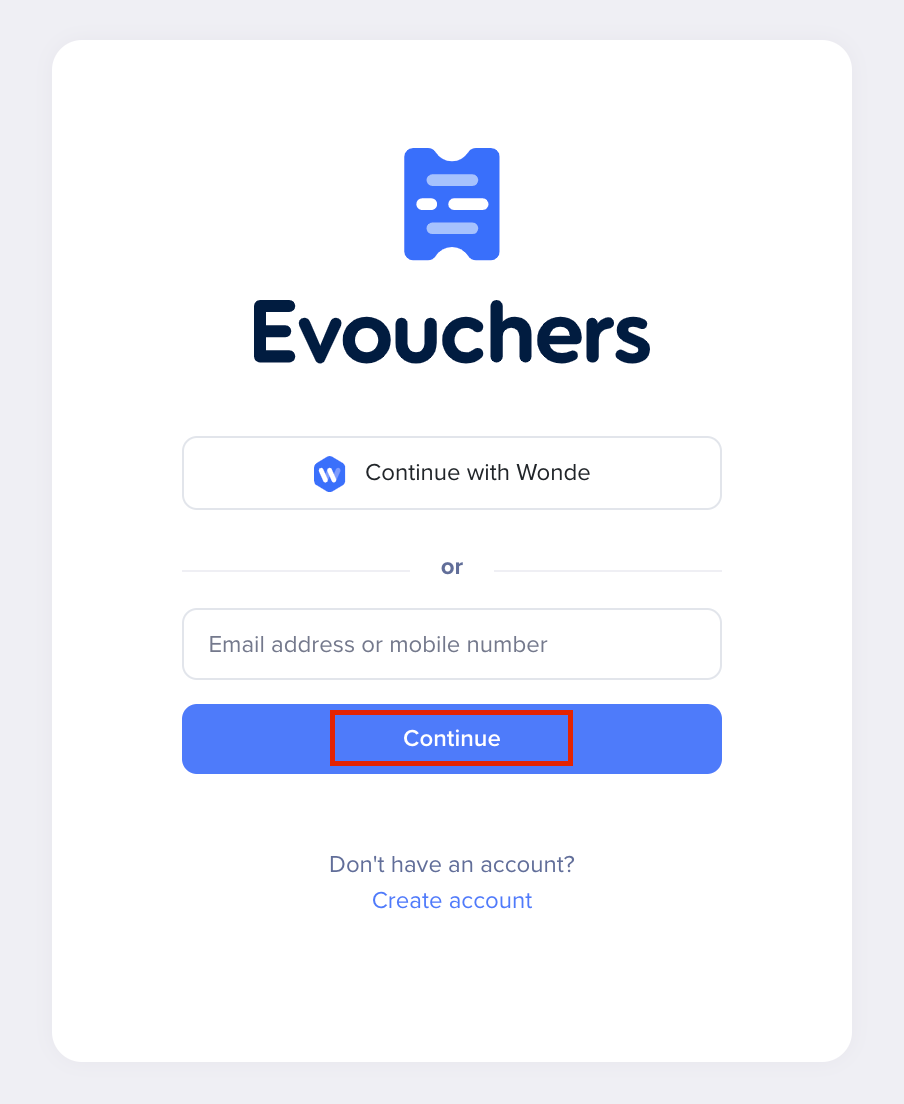 Step 3 - Check your inbox/messages for the secure link to login.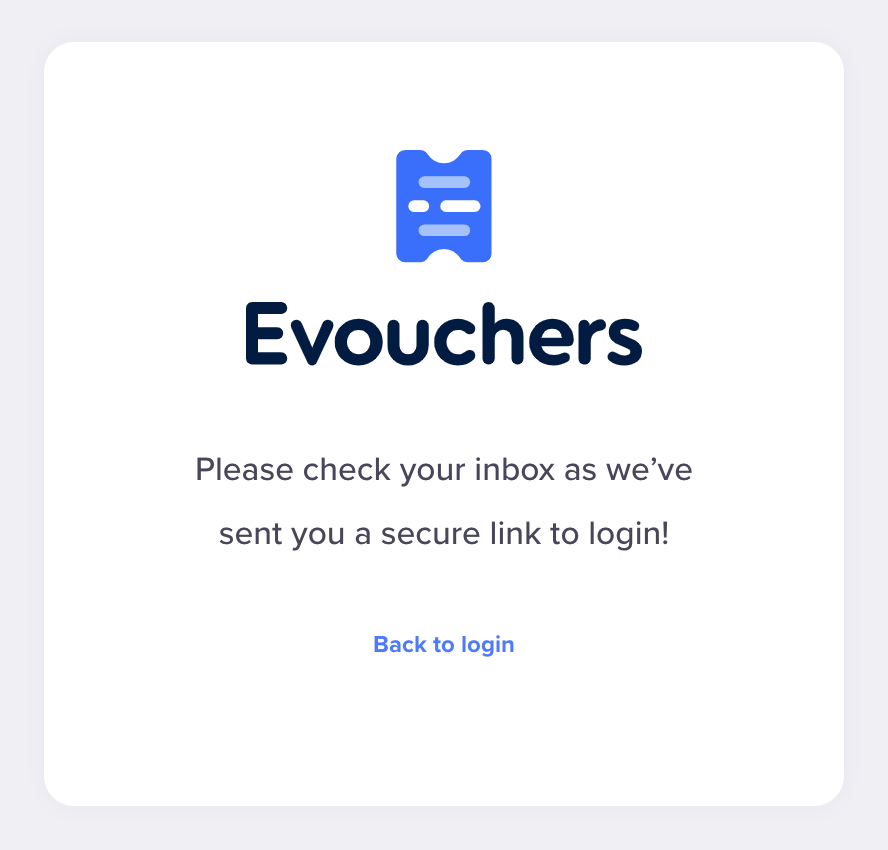 Step 4 - Press 'click here to login' via the email;

or click on the link in the text message;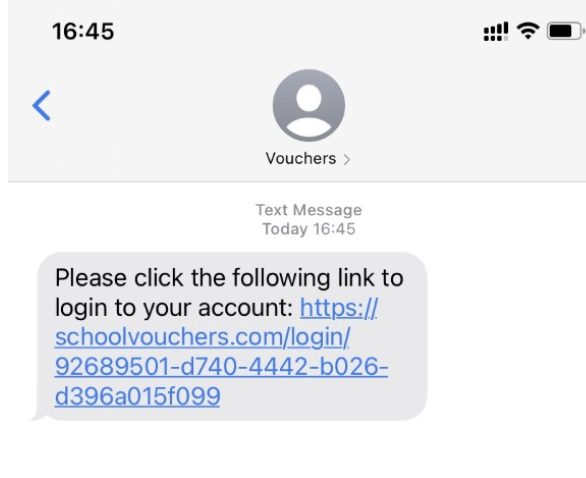 Step 4 - You will then be taken into your account where you can view your vouchers.