To make changes within your LA dashboard, including managing account users, click on your initials in the top right hand corner and choose from one of the options.

Manage Users
To make changes to your LA's users, select the option as shown below.

Here you can see an overview of all of the admin users, that have access to your LA's dashboard.
To add a new user, select the option as shown below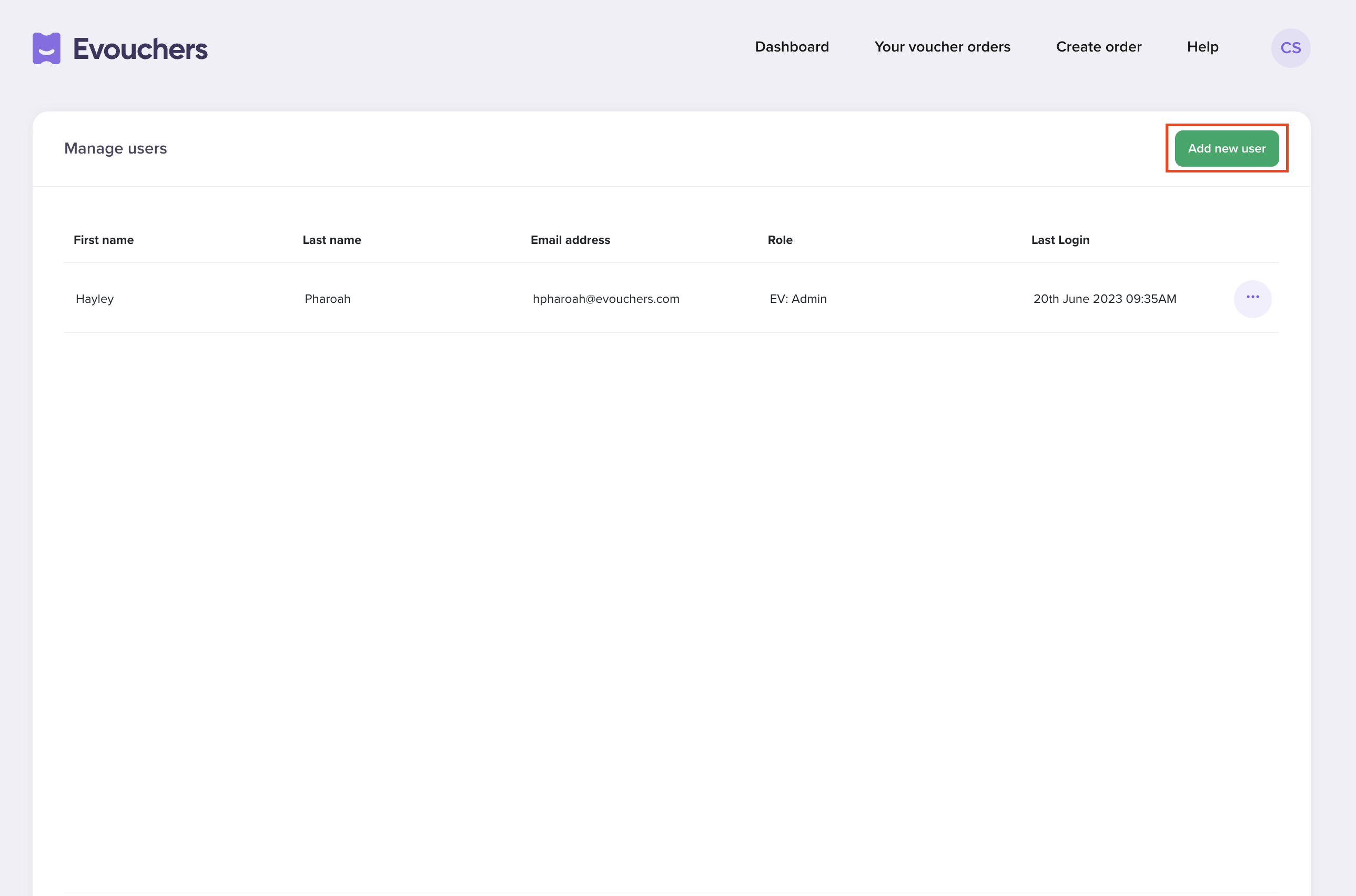 To remove an existing user, click on the circle next to their name, and Delete User